<! -- REQUIRED PAGE WRAPPER --><! -- BEGIN [CONTENT] -->
DATA CONNECTIVITY AS A SERVICE
Modern data access for cloud, hybrid, and multi-cloud
Easily connect any application, on-premises or in the cloud, with real-time data from anywhere.
Try it Free
Connectivity without compromises
CData Connect Cloud puts the power of data in your hands. With real-time connectivity-as-a-service, business users can instantly access the data you need, wherever and whenever they need it.
NO software to install, NO drivers to configure, NO database required
Works with all of the data applications you use - out of the box
Real-time integration with 100+ enterprise sources
Read, Write & Update live data
Rich metadata discovery
Watch the Video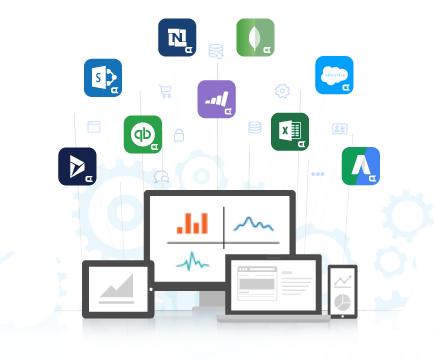 Why you need Data Connectivity as a Service
Stop making copies of data. Join the real-time revolution
Break down data silos
Collecting and utilizing data from across dozens to hundreds of disparate cloud applications is a major challenge.
CData Connect Cloud provides a universally accessible, standardized approach to connecting data from cloud sources, allowing everyone within the business to connect, integrate, and automate their cloud data.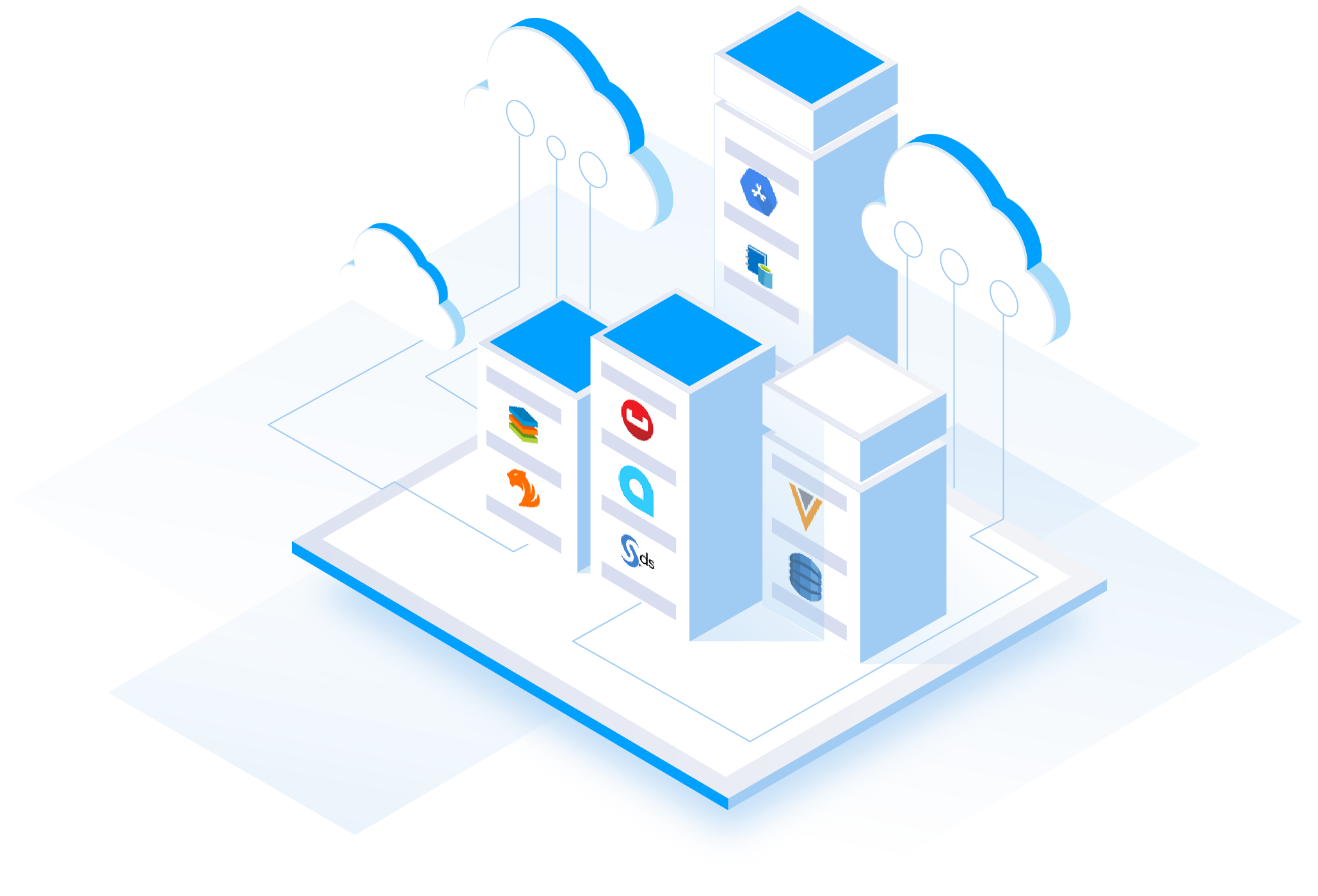 Enable real-time reporting
Data-driven teams need to engage with their data sources on their own terms – and their own timelines.
With real-time connectivity solutions, business users, IT, and data teams can work with their data at the speed of modern business. Effortlessly combine and leverage organizational data to produce agile, up-to-date business intelligence reports in just minutes, not months.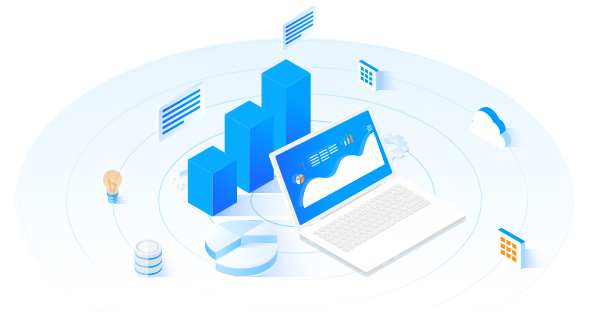 Empower self-service integrations
Every department from Accounting to Sales can benefit from data-driven insights. But relying on IT to build custom integrations or ETL pipelines can create costly bottlenecks.
CData Connect Cloud offers a governable approach to self-service data integration. Single sign-on access and user-level permissions give IT peace of mind while enabling business users to work directly with their cloud data.